ECOMONDO IS JUST A FEW DAYS AWAY
Seven days left to Ecomondo! You still have a few days to organise your visit in the best way. Start by booking your ticket, avoiding unpleasant waits and queues at the entrance.
THE MUST-SEES OF ECOMONDO
Thirteen events not to be missed during Ecomondo. Organise your agenda among networking, business meetings and events to follow.
TUESDAY 7 NOVEMBER
10:30 am Ecomondo 2023: Opening Ceremony
9:30 am – 5:30 pm Technological advancements in waste treatment and resources recovery
10:00 am – 5:30 pm Water Projects Europe @ Ecomondo: clusters, synergies and interface with market players and problem owners
11:15 am –1:00 pm
States General of the Green Economy 2023
The economy of tomorrow: decarbonized, circular and regenerative
Opening Plenary Session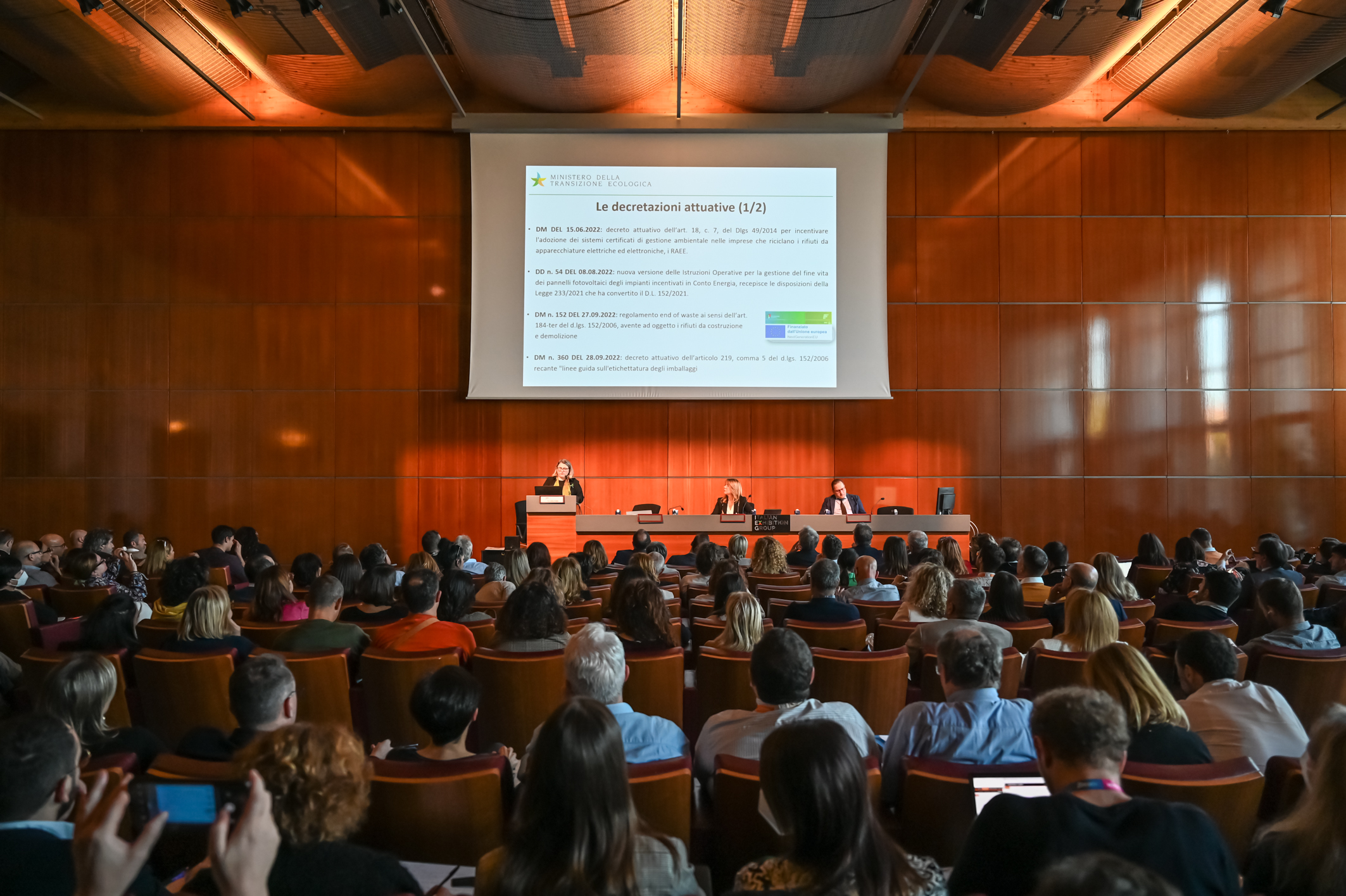 WEDNESDAY 8 NOVEMBER
9:30 am – 1:00 pm
States General of the Green Economy 2023
Challenges for businesses and governments in a changing climate
International Plenary Session
11:30 am – 1:00 pm The circular cities and regions initiative (CCRI): supporting Europe's circular economy at local and regional level
2:00 pm – 3:15 pm EU funding for green & blue projects – a world of possibilities
2:30 pm – 5:30 pm Earth observation and advanced technologies for making agriculture more resilient against extreme events in the water cycle: floods and droughts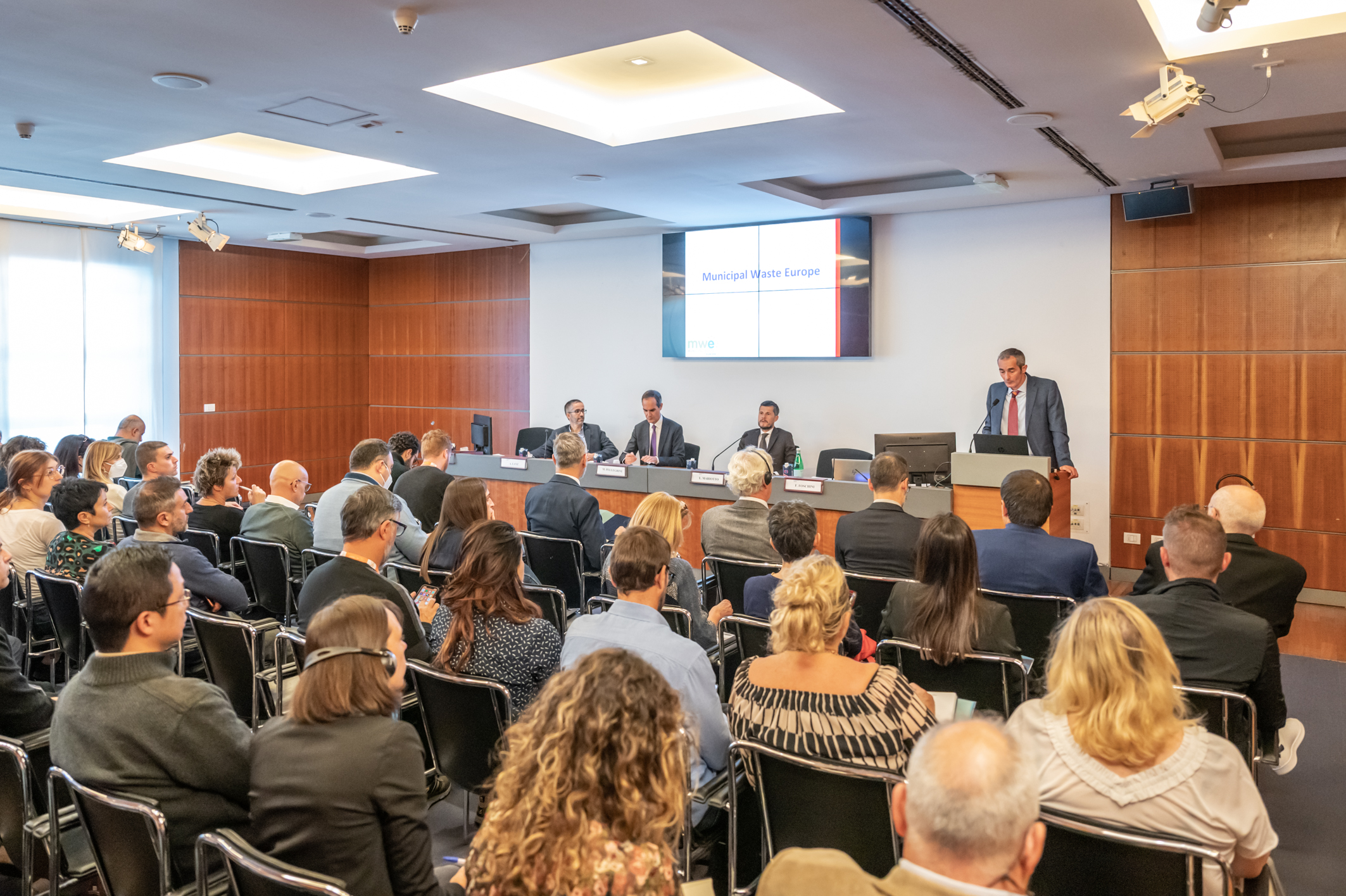 THURSDAY 9 NOVEMBER
10:00 am – 4:30 pm
European-funded projects and partnerships as engines for a more circular blue (bio)economy across the mediterranean
10:00 am – 12:30 pm
The States General for Soil Health – 2nd edition
Sustainable carbon cycles – Healthy soils for a climate-neutral economy
International session
2:00 pm – 5:30 pm
Africa Green Growth.
Sustainable Development: The Water-Energy-Food Nexus
3:30 pm – 6:00 pm Experiences and perspectives of natural capital enhancement
FRIDAY 10 NOVEMBER
11:30 am – 2:00 pm Blue skills and jobs: Strategies and experiences to lead the workforce towards sustainable blue growth
#ecomondo23 | The Ecosystem of the Ecological Transition
7-10 November 2023, Rimini